Get introduction and overview information about Building Knowledge and Breaking Barriers, meet the people who made the project work, and discover the results of this growing partnership between the Presbyterian Historical Society and
Community College of Philadelphia. 
Thinking about teaming up with an archive or school in your area? Read our recommendations for developing partnerships.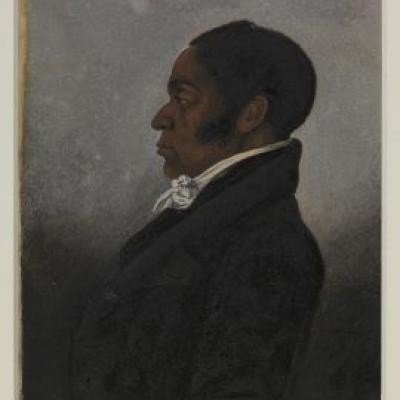 Coming Soon
Plan Your Archival Collaboration
Resources for planning partnerships between archives and colleges